About Us
Heart works with people with developmental disabilities, physical disabilities, and mental illness; of all genders and gender identities, sexual orientations, race, socioeconomic status, religions, cultures, and ethnicity. We have experience working with a diverse population, attend training on inclusion and diversity, and practice culturally-sensitive approaches in all work.
Heart Consulting believes in empowering people with disabilities to live full lives with meaningful relationships, and works to do this by educating about safe and healthy relationships, as well as provide support and advocacy to individuals. We also believe in community engagement, education and outreach to create change and reduce abuse of individuals with disabilities.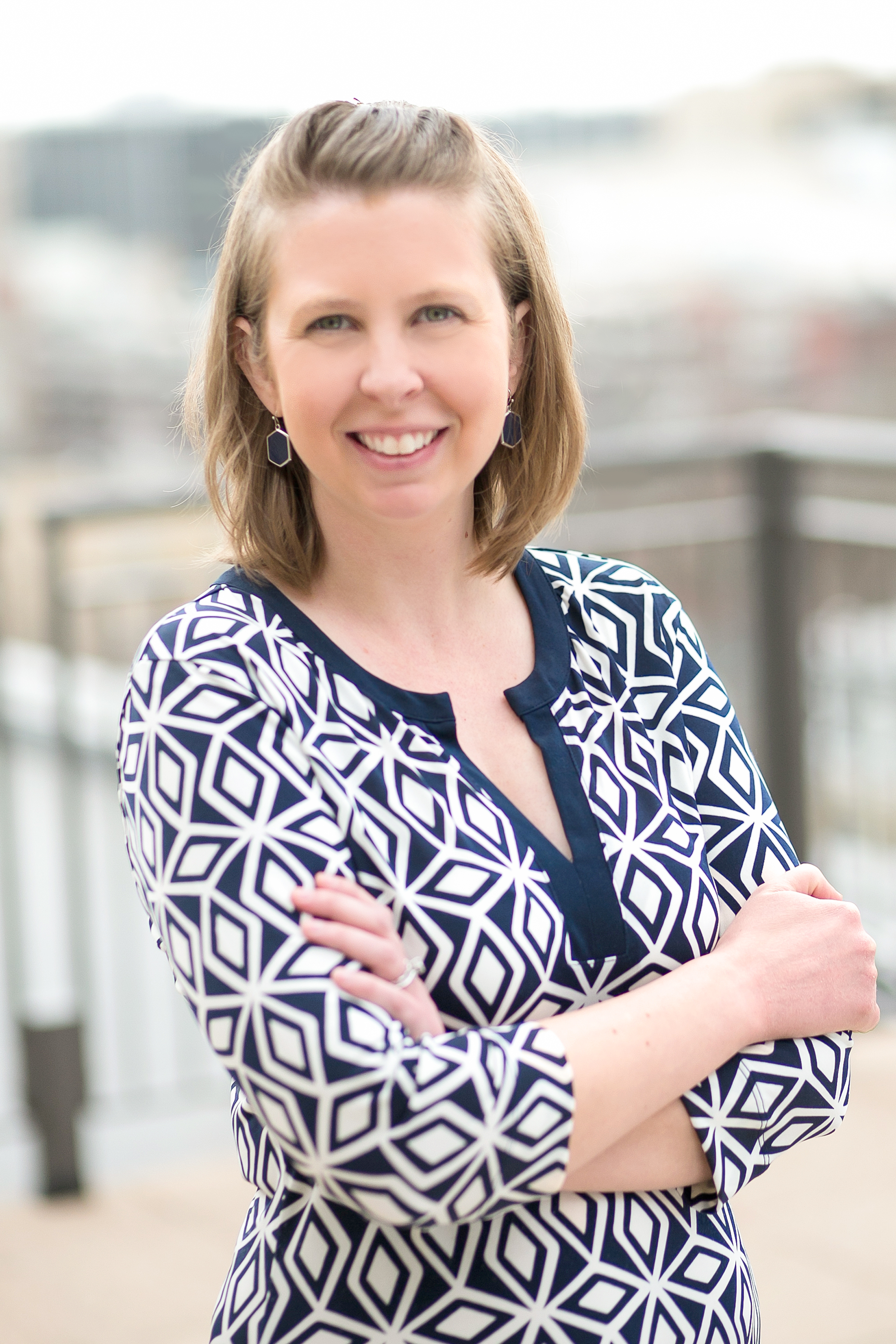 Executive Director
Ellen Merker, LPC-IT, started Heart Consulting LLC in 2017, after seeing the need for more resources around sexual assault and domestic violence in the disability community. After receiving her Master's degree in Rehabilitation Psychology, Ellen worked for over 5 years as a case manager and transition coordinator for adults with developmental disabilities, then as an IRIS Consultant. In 2015, she piloted a program with the Rape Crisis Center to provide education to young adults with developmental disabilities around healthy relationships. Ellen has been selected to present this work at two End Domestic Abuse WI conferences, as well as the Project SEARCH national conference.
Healthy Relationship Advocate
Michal Osier earned her MA in counseling psychology in 1989. Now retired as a licensed professional counselor, she worked with adults, adolescents and families for over 28 years, in community-service agencies including Journey Mental Health Center and the Rape Crisis Center, and in private practice. The focus of her career has been on helping people heal from trauma, and supporting clients' resilience, self-protective behavior skills, and emotional growth. She and her wife enjoy kayaking, art, cooking, and travel.
Community Outreach Director
Jordann Mason received her dual BA in psychology and sociology from Northern Illinois University. Most of her professional career has been spent advocating for survivors of sexual and domestic violence, starting as an intern in an emergency shelter for adults and their children. Seeing a gap in treatment, she later began working with perpetrators in an attempt to provide education and rehabilitation, and address the root cause of the violence. The desire to raise awareness led to her to training first responders, teachers, and community members on victim-centered treatment, as well as teaching students in both regular and special education settings about healthy relationships. Jordann also enjoys utilizing mindfulness-based practices, like yoga and meditation, with her clients.
Jordann works individually with clients, as well as coordinates Heart's social events,social media, training, and educational workshops.